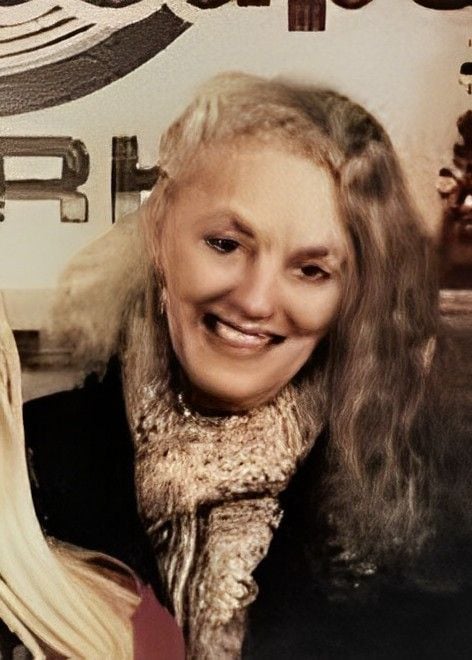 Hi, I am Maureen Webb, owner of and sole designer at Horsemanship Saddlery.
I have had horses all my life and have hunted and competed, but now ride for pleasure.
I started designing Anatomical bridles about 6 years ago, as I could not find any bridles that were truly 'Anatomical'. I was complaining to someone, Christmas 2016, after I had just bought another, very expensive 'Anatomical' bridle that was not correct. She asked me why I didn't design my own? - so I did. Bits soon followed.
I started out with 2 headpieces - Saturn and Scorpio, but it soon became clear that 2 shapes were not enough! I now have 7 different headpieces and I doubt if I have finished yet!
I have so many anatomical products that I want to bring out, but have no space at the moment. When I move to larger premises this year, the girths, stirrup leathers, Western bridles and bitless bridles will be on the website.
Maureen Webb